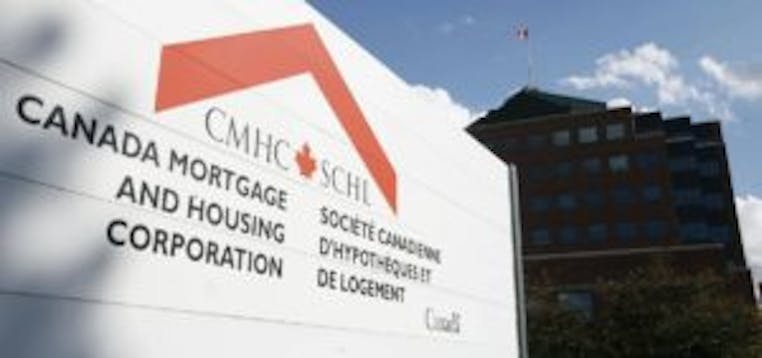 OTTAWA – Canada Mortgage and Housing Corp. has reduced the Vancouver housing market vulnerability score to "moderate," marking the first three-year shift as prices eased.
The federal agency states in a report that Vancouver's "evidence of price acceleration" has eased to low, prompting a downsizing as "extremely vulnerable" after 12 successive quarters.
"While home price growth has considerably outstripped rates backed by fundamentals over the previous few years, these imbalances have reduced in various sections of the resale industry through fundamental development and reduced home prices.," CMHC said in its latest Housing Market Assessment report.
The agency said a moderate degree of vulnerability continues at the domestic level, but imbalances have declined over the previous year between house prices and the basics of the housing market. Some markets like Toronto and Victoria, however, are at greater risk.
Nationally, The inflation-adjusted average cost reduced by 5.6% year-over-year in the first quarter of 2019 from the same period a year previously, CMHC said.
In the previous quarter's report, CMHC lowered its rating for Canada's overall housing market from to moderate from high vulnerability – where it had stood for 10 consecutive quarters – as mortgage stress tests introduced last year made it harder for homebuyers to qualify and eased price acceleration.
The recent market forecast by the Canadian Real Estate Association published in June projects that the domestic average cost will drop to about $485,000 by the end of this year, compared to the 4.1% decrease reported in 2018.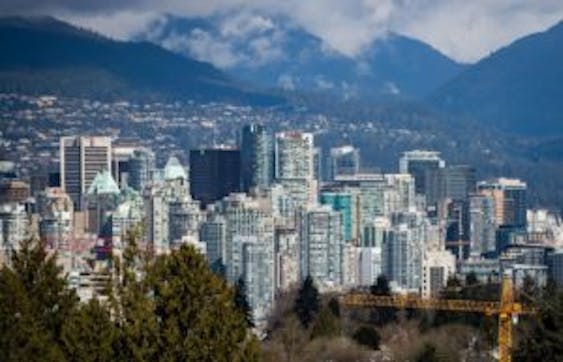 Recent statistics from Greater Vancouver's Real Estate Board showed that a home in Metro Vancouver's benchmark cost dropped to $998,700 in June, the first time since May 2017 it fell below the $1 million mark.
The Bank of Canada in May also said that housing prices in the key markets of Vancouver and Toronto have cooled, but imbalances in real estate markets are still an important vulnerability for the overall financial system.
The vulnerability assessment of CMHC is based on several criteria including cost acceleration, overvaluation, overbuilding, and overheating. It examines the degree of vulnerability and aims to define housing market imbalances.
Toronto, Hamilton and Victoria continue to be highly vulnerable, but in all three markets, overheating, price speed and overvaluation show signs of decline.
Source URL: "https://bc.ctvnews.ca/vancouver-real-estate-market-no-longer-highly-vulnerable-cmhc-says-1.4533155"