With Greater Vancouver real estate prices among the highest in Canada,homebuyers are increasingly looking for value beyond just bricks and mortar, and quality of life is emerging as a key factor in finding the right neighbourhood.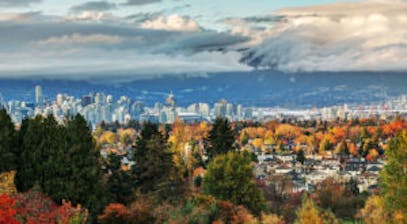 The quality of life develops as a main factor in picking the right neighborhood as homebuyers seek value beyond bricks and mortar.
So, what provides an advantage to a neighborhood in attracting fresh inhabitants??
According to a RE/MAX 2019 Best Places to Live Liveability Report, six in 10 Canadians put easy access to shopping, dining and green spaces at the top of their liveability criteria. Proximity to public transit, work, preferred schools, and cultural and community centres were also listed as important because Canadians spend more than two-thirds of their time in their own neighbourhood, with the rate being even higher among baby boomers compared to Gen Z, millennials and Gen Xers.
RE / MAX brokers in Vancouver listed Main, the West End and Kerrisdale among the top three neighborhoods for access to green areas and parks, walkability, retail and restaurants, and ease of moving / public transportation with Main standing out as the "hidden gem."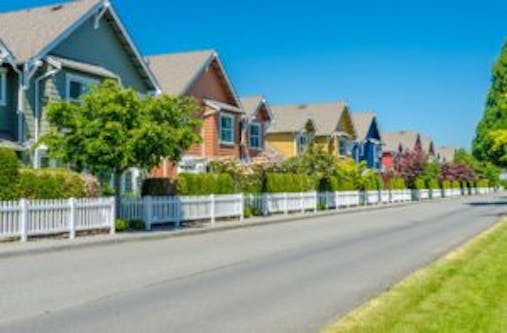 Mount Pleasant, Downtown-Vancouver West and Renfrew-Collingwood are the top three neighborhoods for affordability and excellent housing stock.
Christopher Alexander, executive vice-president, RE/MAX of Ontario-Atlantic Canada says when buyers are looking for a home, the search begins at the neighbourhood level.
In terms of cost, some Greater Vancouver neighborhoods have turned significantly in favor of buyers, according to a fourth-quarter 2018 survey of the Zolo real estate website, whose list of top 10 neighborhoods to purchase a single-family home included Marpole in Vancouver West, Saunders and Lackner in Richmond, West Cambie and Steveston North, Hastings East and Collingwood in Vancouver East, Queen.
Source:URL: "https://vancouversun.com/homes/buying-selling/finding-the-best-up-and-coming-neighbourhoods-in-greater-vancouver"